ABOUT US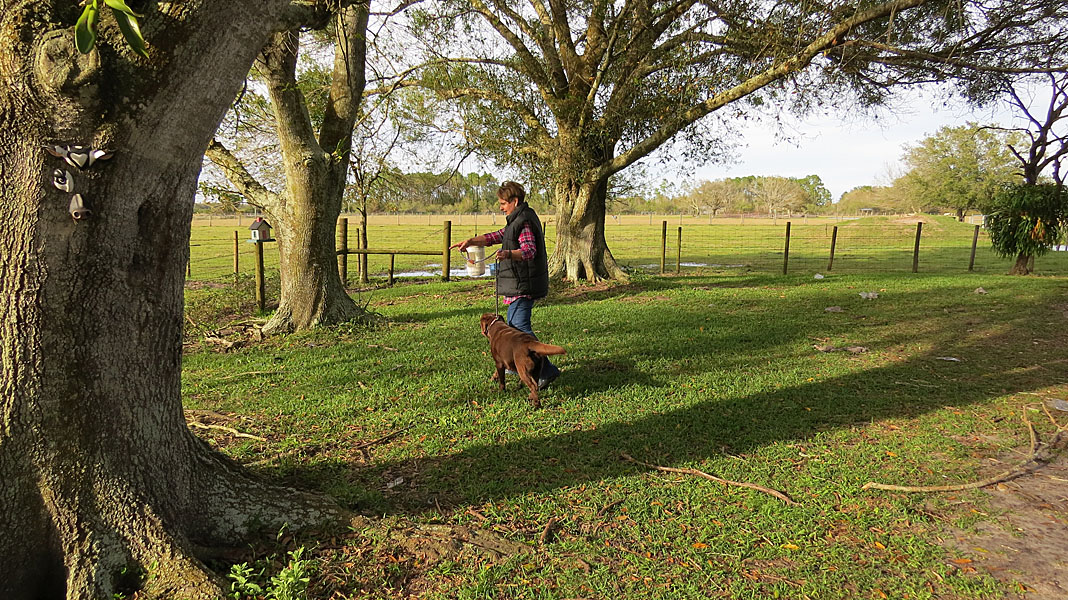 Jubett Labradors is a small hobby kennel dedicated to the Labrador Retriever. Our goal is to produce sound, intelligent and beautiful English Labradors that exemplify the breed standard. We promote responsible dog ownership and selective, responsible breeding.
To this end we screen our breeding stock so that only animals that are free from hip and elbow dysplasia are included in our breeding program. We also certify our animals' eyes through CERF.
Our Labradors are first and foremost family members who enjoy living with us in our 9 acre property. We only breed 1 or 2 litters a year with the thought of keeping puppies that will continue our program into the future. Therefore, all our breedings are planned ahead of time, paying particular attention to temperament, soundness, intelligence and beauty. Showing our dogs is an integral part of our program. We participate in AKC sanctioned conformation shows throughout the year.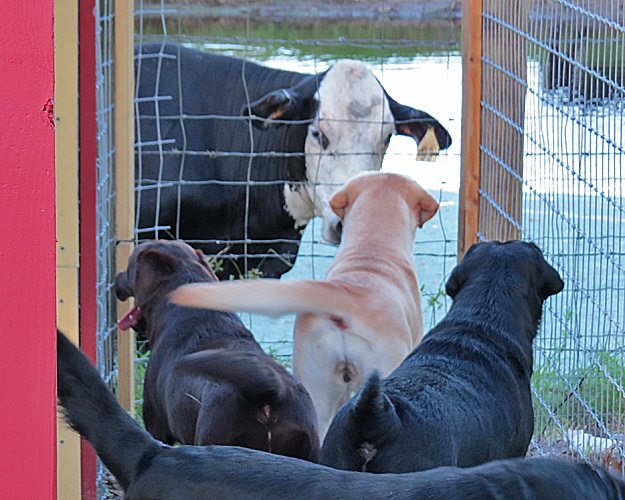 Our puppies are born in our home and are loved and handled as soon as they come into this world. Everyone in our family participates in the socialization process. The puppies are weaned between 4-5 weeks and are ready to go to their new homes by 8 weeks. They will be dewormed with Nemex 3 times, would be given their first age appropriate vaccine and would have a microchip inserted prior to going to their new homes. Because these little creatures are so special to us, we only place them in approved homes. That is why when someone contacts us interested in a Jubett puppy we will ask a series of questions to determine whether one of our puppies would be a good match for you and your family. A non-refundable deposit will be required to reserve a puppy. If the gender and color selected is not available or there are not enough puppies born, this reservation deposit will be returned. All our pet puppies will go to their new homes with LIMITED REGISTRATIONS. (Click here to read about Limited Registration.)
Jubett puppies excel in conformation, are easy to train, as well as outstanding companions.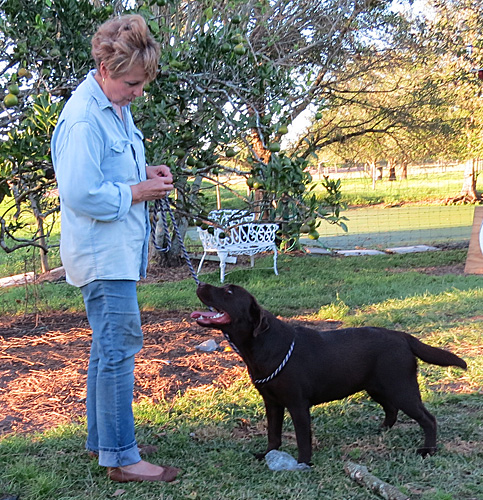 Feel free to e-mail us at anytime. It will be our pleasure to answer any Labrador related question you may have.
Thanks for visiting us here at JUBETT LABRADORS!
Betty and Juan Ulacia