Current Litters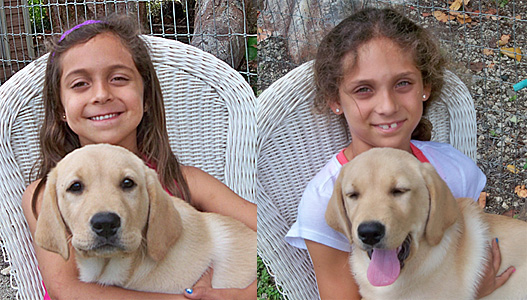 ---
Upcoming Litters
No puppies available at this time,
please check back often for information on upcoming litters.

If you are interested in one of these puppies you may call 305-282-6695 for additional details.
---
Previous Litters
Please click here to see photos of previous Jubett litters.
---

---
ŠJubett Labradors 2013. Content on this site is not public domain.
Please do not copy or use our photos or graphics without written permission.